BigData4Analytics
Creating competitive advantage with Analytics & AI
What we do
Competitive Advantage, Agility & Resilience – all are crucial to any business, particularly where undergoing transformation or disruption. And in each case one of the most fruitful ways to transform performance is better use of data.
Our passion is to help clients identify where best to focus and equip them to derive maximum benefit - exploiting opportunity, navigating uncertainty, driving innovation - and even monetising data.
BigData4Analytics is a boutique consulting firm expert in applying Data & Analytics to drive measurable business change and value for blue-chip and mid-sized organizations.
Our People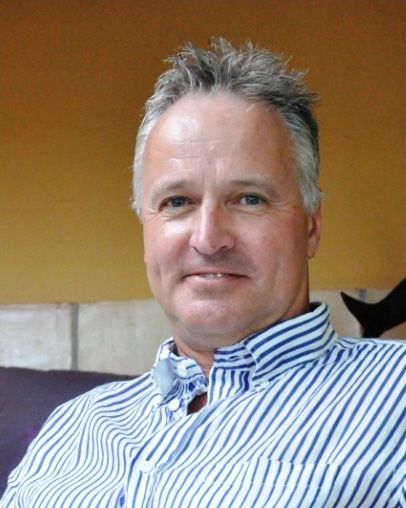 Mike Fish
Founder & CEO
Mike founded BigData4Analytics to help organisations use data as fuel for improved performance and value. His leadership experience spans blue chip companies, high-growth technology businesses and Big 4 management consulting with the most data-intensive clients in the world. An accredited Executive Coach, Mike has worked with both Microsoft and Grant Thornton, mentoring business leaders up to Board level - in HR, Sales & Marketing, Digital and Finance functions. His skill is in helping facilitate change, navigate risk and drive innovation in client organisations by improving their analytic capability – people, technology, and organisation.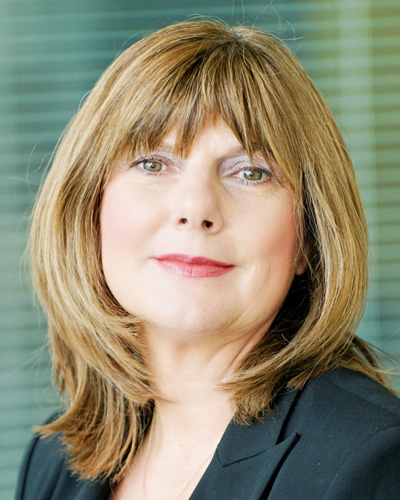 Jackie Down
Director
Jackie is an expert in helping clients develop successful strategies for using data for effective decision making. Her experience spans over 30 years working for several blue-chip software companies across diverse sectors and markets. She thrives on delivering complex data programs for competitive advantage. She applies advanced problem-solving, critical thinking and a 'can-do' approach. She helps clients in successful implementation of data analytics strategies, as well as specialising in using AI and machine learning to drive innovation and transformation.
Consultants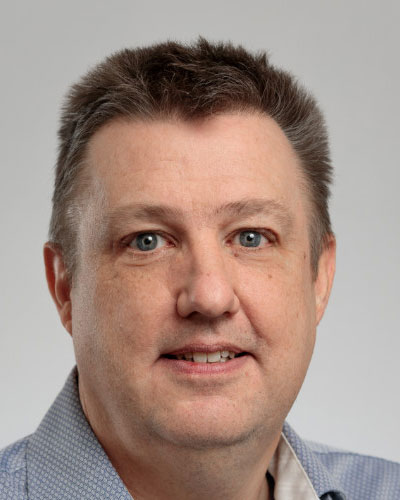 Richard Crouch
Data Architect
Insight and analytics professional with 20 years' experience in Strategy, insight, analytics and brand development and a proven track record of addressing business challenges using customer focused strategies, for multinational companies, in a number of industries. Practiced in the deployment of analytical techniques including advanced modelling approaches in a wide variety of business situations. Accomplished at influencing those at the most senior levels to act on customer understanding for business benefit.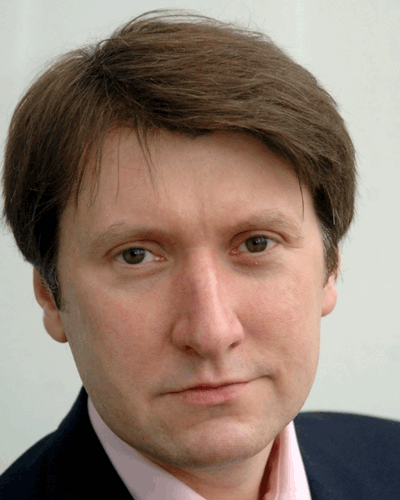 Peter Thomas
Consultant
Peter has held senior data roles in a number of industries over the last 20 years. He is acknowledged as an expert in all aspects of the data arena: from data science, big data and analytics; through BI, data warehousing and dashboarding; to data governance / management and data quality improvement. He specialises in both analysing data capabilities to develop and execute commercially-focused data strategies.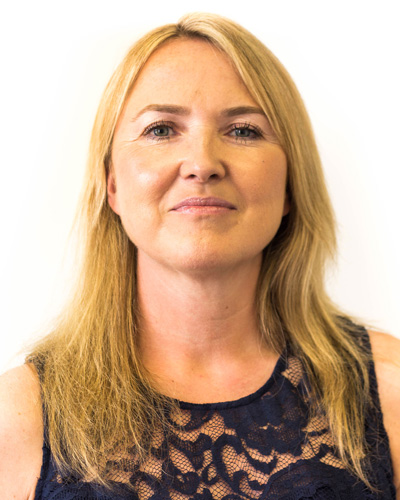 Katie King
Consultant
Katie is a published Author, Keynote Speaker and Consultant on Artificial Intelligence (AI) and digital transformation. She was recently appointed to the UK Government All-Party Parliamentary Group (APPG) task force for the enterprise adoption of AI. Katie is the author of 'Using Artificial Intelligence in Marketing: How to Harness AI and Maintain the Competitive Edge'.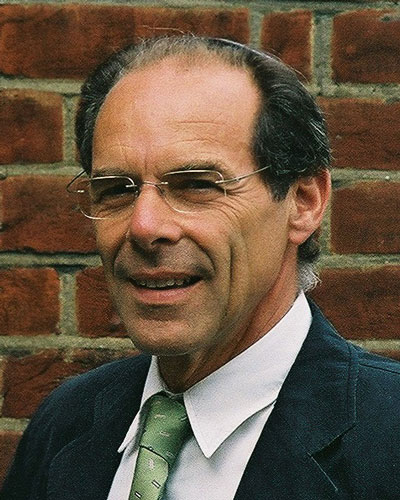 Mike Meyer
CRM & Customer Intelligence Specialist
Mike Meyer is an expert in CRM and customer intelligence. He holds several certifications from analytics and CRM system vendors and managed a specialist CRM analytics consulting team at Business Objects (now SAP). Prior to this he led B2B marketing and CRM teams at Siemens, Hewlett-Packard, RM plc and Applied Materials.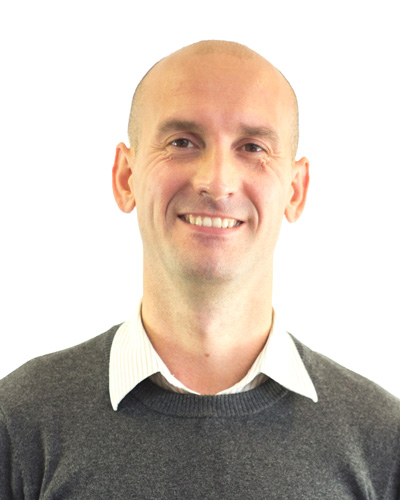 Nick Huxsted
Digital Marketing Specialist
With previous roles with The Guardian Newspaper, specialist SEO agencies in London and Australia's largest advertising agency, Nick is a Digital Marketing expert with over 12 years' experience working with clients to help integrate their SEO, PPC and Social Media campaigns. He helps clients increase traffic, leads and revenue.